One thing I just love about the warmer weather is getting out to sales...yard sales, garage sales, flea markets, and barn sales.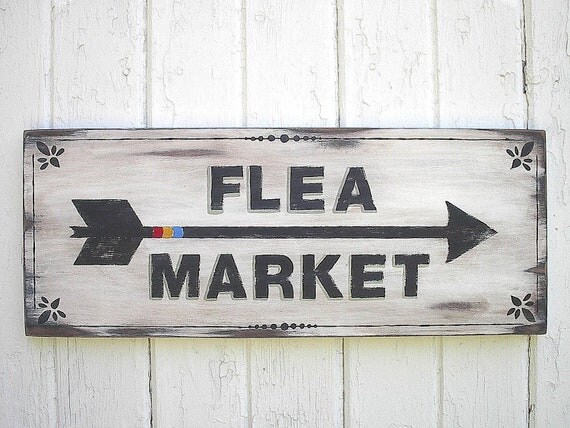 ~~~
This past weekend Mom and I went to two flea markets and three barn sales. *whew* We were really tired out, and, yes, I spent all of my money I had to spend (and then a little bit more). Some of the sales were pathetic or too expensive, but a few (especially one) were fantastic. I could have spent hundreds of dollars. At one barn sale there was a lady taking pictures on her I-phone...sending them to a friend...and getting answers back from the friend to buy things for her. The lady had a huge pile of stuff she was buying (and this was on the second day of the sale!). It was all great fun.
~~~
I'm eager to take pictures and list the many goodies that were found. First of all, the weather needs to cooperate so that my pictures will come out looking nice, AND I need to list things that I've already taken pictures of and just haven't gotten listed yet. I'm in the process of doing that now. I'm going to have a big, big sale on July 4th...okay, since you've read down this far I'll tell you what the sale will be. It is going to be 40%...yes, that's 40% off everything in my
Etsy store
on July 4th. This sale will be for one day only. Come back at the end of the week for a blog post on the specs and for the discount coupon code.